Every decision we make is done so with our employees in mind. Whether it be through our benefits, our policies, our events, our training, and even the causes we support, we strive to provide a workplace people are proud to be a part of and an environment they enjoy spending their time.
Training and Personal Growth
Because our people are our most valuable asset, we provide the training and resources they need to succeed. From the very beginning, Norwood introduces new team members by way of a thorough on-boarding process. They get to know the real people behind the work and gain an understanding of how we all fit together. Following tried and true management processes, Norwood provides in-depth training on all the systems and technologies we utilize. We offer many opportunities for our team to build on their training including tuition reimbursement, Lunch & Learns, and mentorship programs. We also understand that individuals have unique needs and we work hard to accommodate them.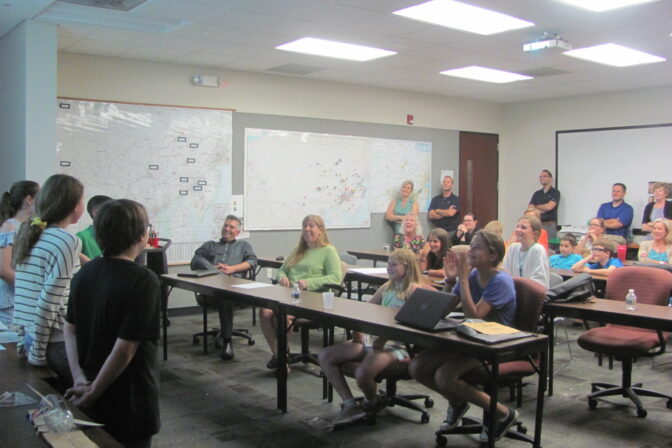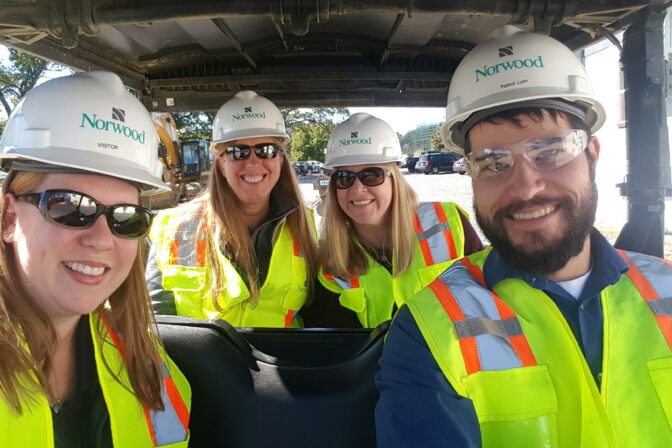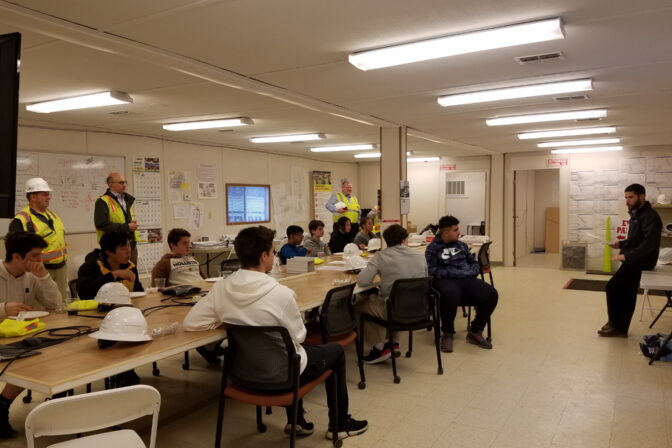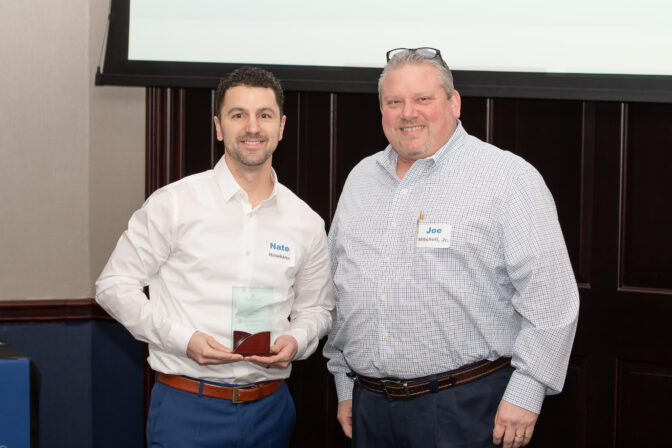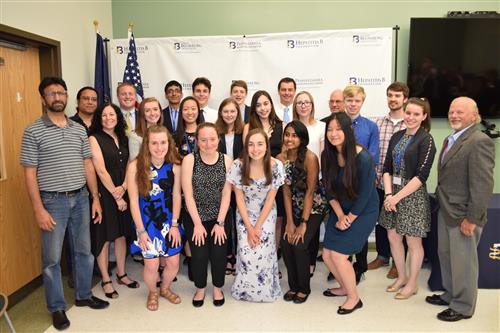 Having Fun
Norwood prioritizes a healthy work-life balance, open-door policies, enjoying what we do, and having fun! We are looking forward to more parties, family nights with the Phillies, happy hours, kickball games, potlucks, and more!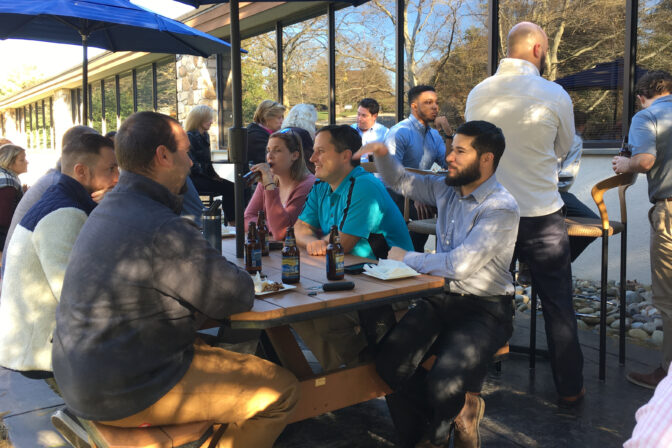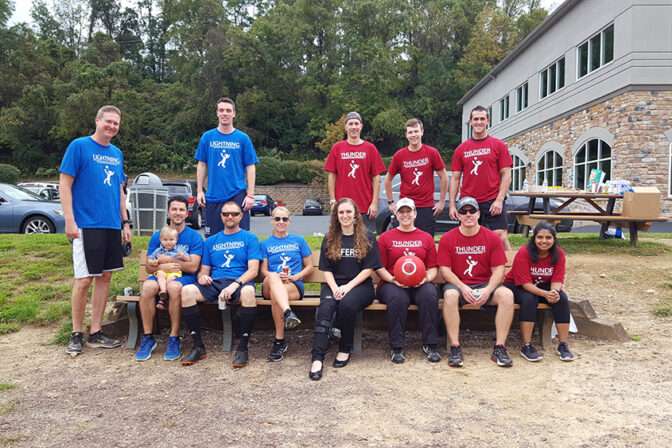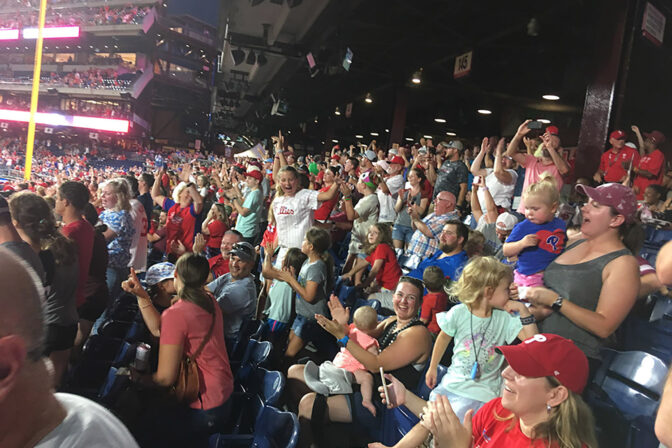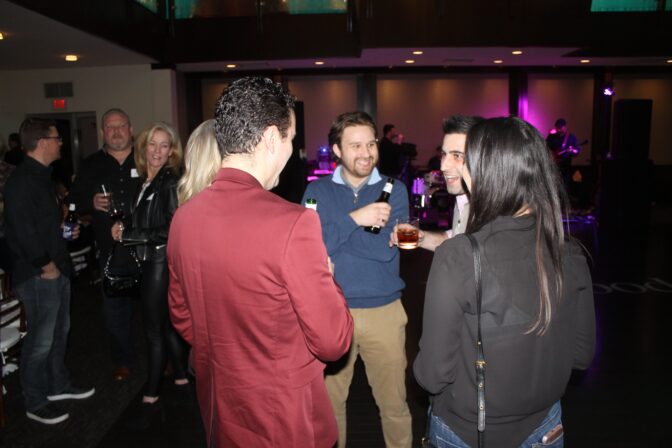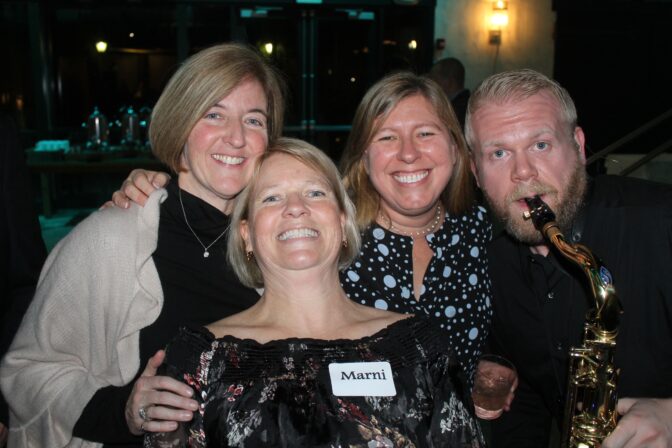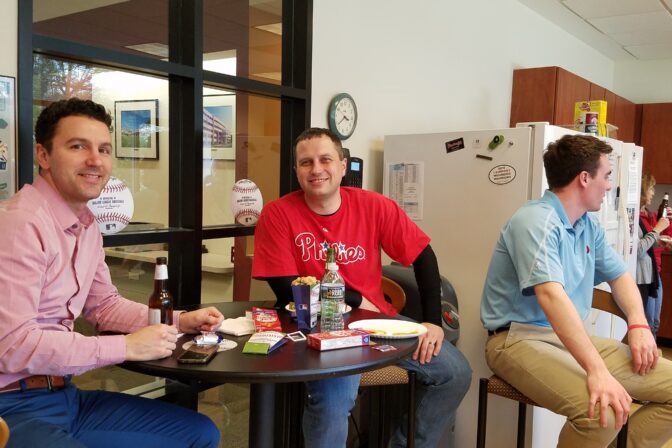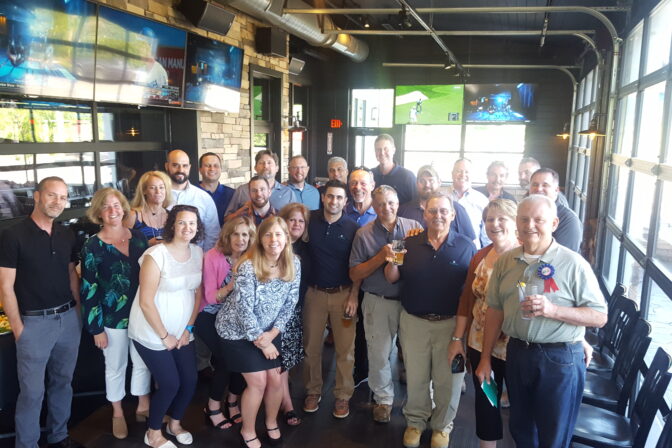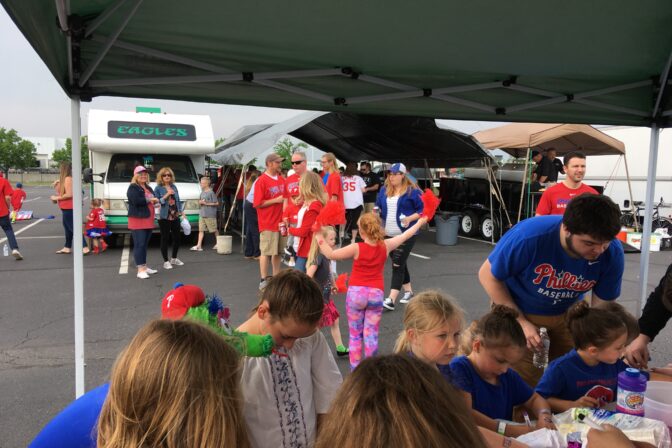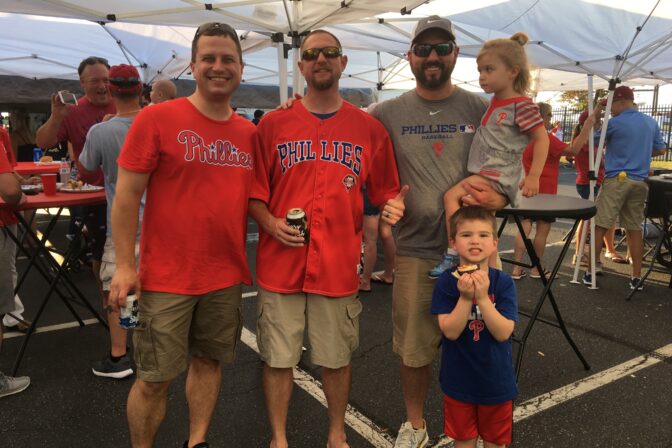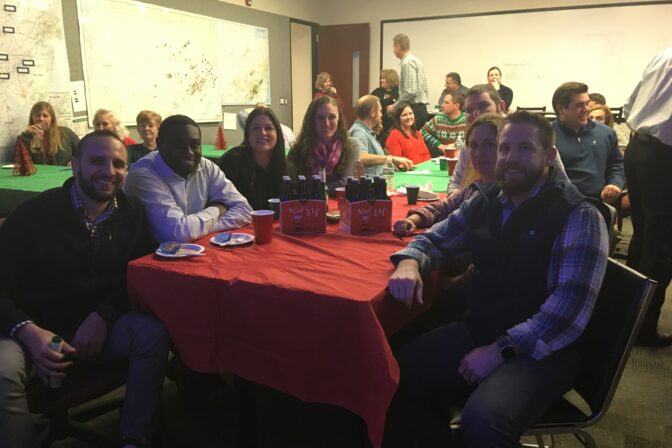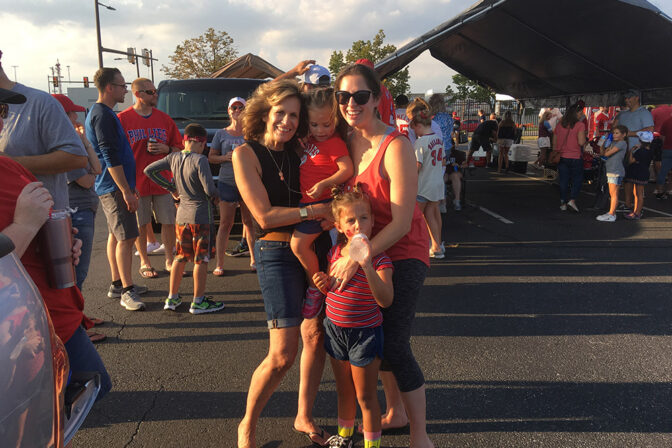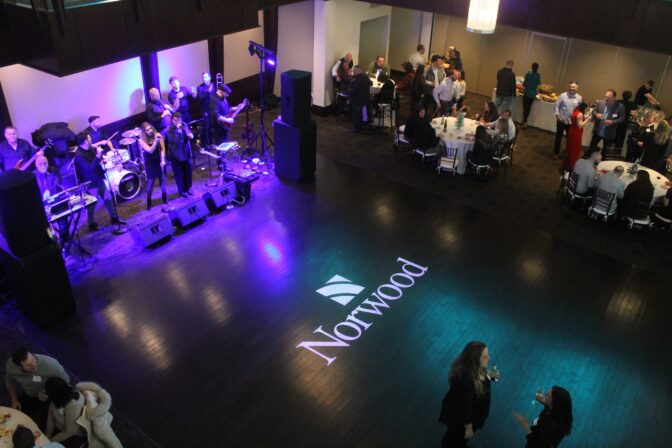 Giving Back
We look for opportunities to show our support for the clients we serve, the subcontractors we partner with, the communities we impact, and beyond. Many of the charities Norwood currently supports have been an annual effort for decades.