The best project outcomes are usually derived from the careful planning that occurs well before a shovel ever hits the ground. From the start, we offer insight and guidance, backed by decades of historical data, to help you make the most informed decisions.
Working as a collaborative team, it is Norwood's goal to be a trusted advisor, empowering our clients with insight so they can make informed decisions. During preconstruction, Norwood's key team members will work with the project stakeholders to review the scope of work and provide an evaluation of the project goals and objectives. We take the lead on the following:
Cost Estimating
Value Engineering
Constructability Reviews
Providing Alternative Materials
Scheduling
Long Lead Items & Specialty Equipment
Permitting & Site Logistics Management
Cash Flow Projections
Progress Meetings
Subcontractor Prequalification
Bid Solicitation & Evaluation
Contract Document Review & Preparation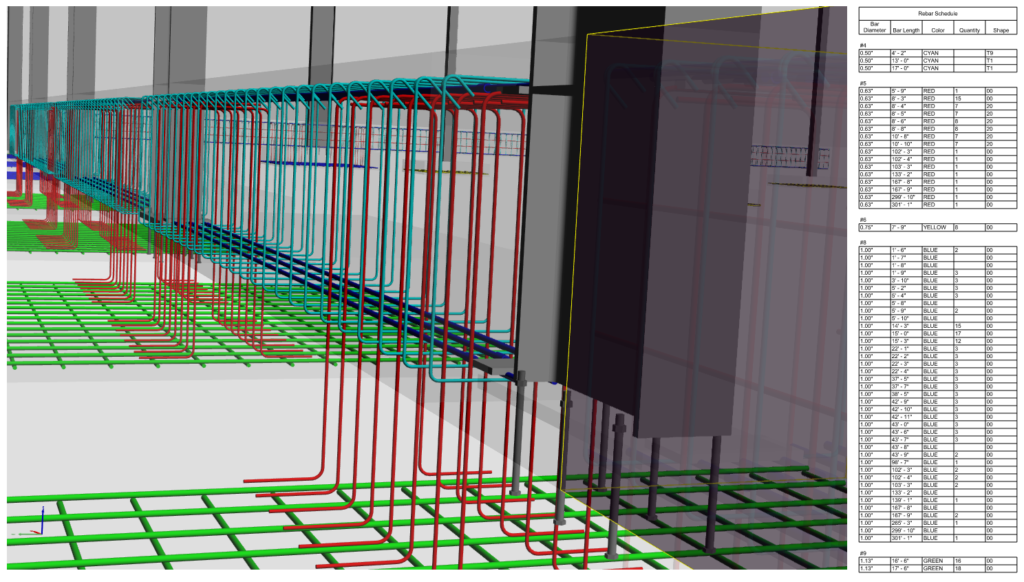 Cost Management & Budget Review
Norwood will lead the team in maximizing construction dollars through a thorough cost management and budget review, considering the following:
Current Market Pricing
Allowances and Contingencies
Value Optimization
Early Release Packages
Subcontractor De-scope & Purchasing
Our ability to compare first cost with operating costs and life cycle costs gives clients the information they need to effectively access their options.
Subcontractor Selection Process
Norwood utilizes a thorough prequalification process that helps us to secure a first-rate project team. Our team must meet the following requirements:
Financial Stability
Impeccable Safety Record
Relevant Experience
Proven History of High-Quality Workmanship
Norwood brings a comprehensive knowledge of the regional subcontractor market and long-standing relationships with highly-qualified subcontractors.